In the highly competitive world of martial arts, it can be difficult to get your school noticed online.
With so many schools offering similar services, it can be challenging to stand out and attract new students.
SEO for martial arts schools is the best way to rank higher in search results and reach potential students.
In this article, we'll take a closer look at how SEO can help martial arts schools and provide some tips for success.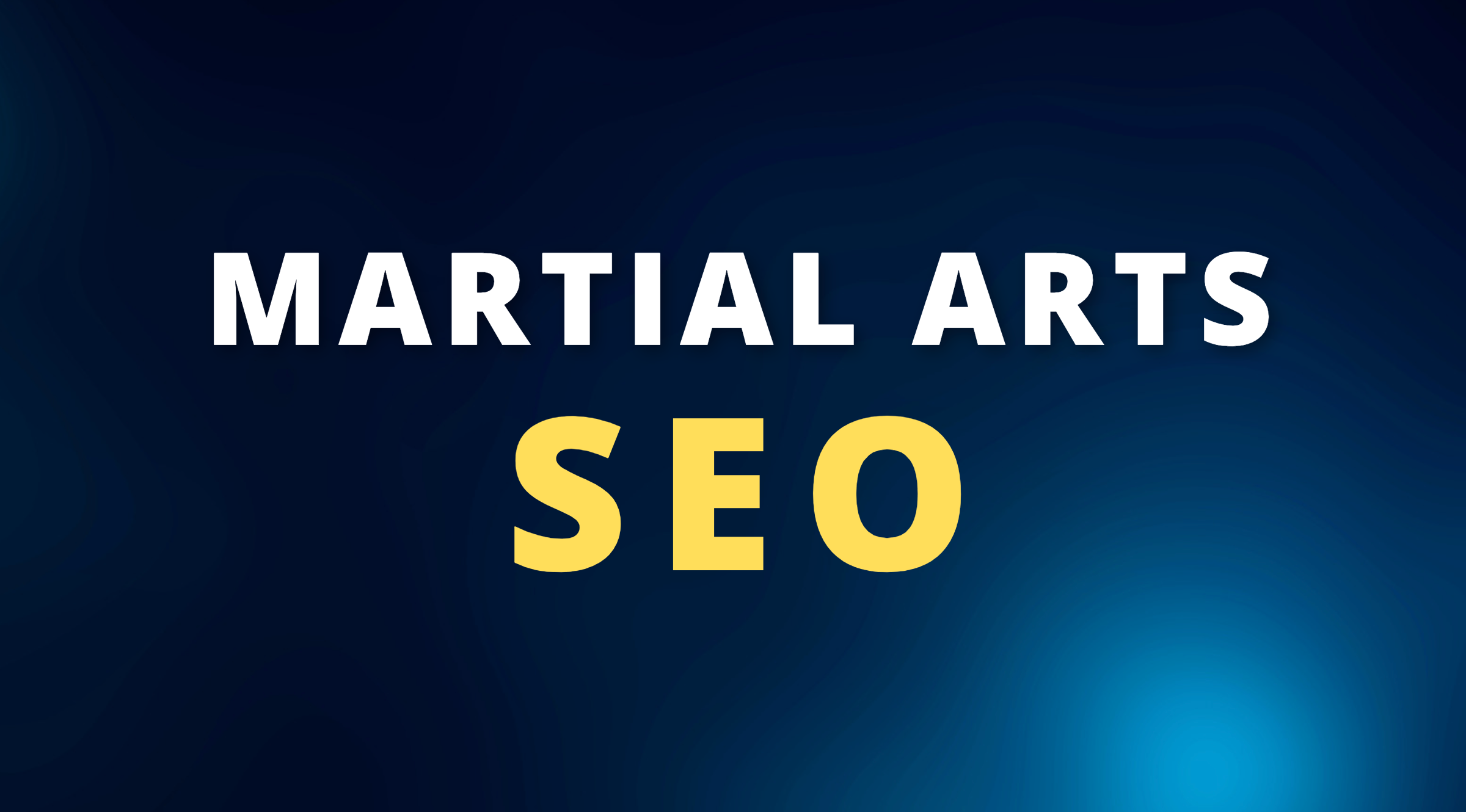 Get To More Students With SEO For Martial Arts Schools
Search Engine Optimization (SEO) is an effective technique that can be used to promote your martial arts school's website.
The goal of SEO for martial arts is to attract the right type of visitors who are looking for what you have to offer.
With a comprehensive SEO strategy in place, martial arts schools can gain an edge over their competition.
By optimizing their website's content and keywords so they can rank higher in search engine results pages (SERPs) and increase their visibility online and potentially reach potential customers more easily in local searches as well as in google maps.
Additionally, optimizing the layout of a school's web page can help them achieve better ranking positions in SERPs.
Link building campaigns are important as well because they allow websites to acquire links from other websites that point back to their own page or another relevant page on their website.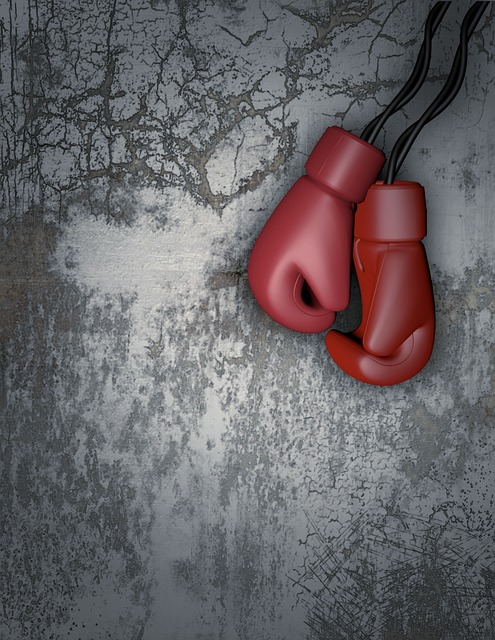 SEO Keyword Research For A Martial Arts Business
When attempting to optimize a Martial Arts School website and improve its visibility on major search engine result pages (SERPs) (and even Google image search), one of the most important tasks is to identify and use effective SEO keywords.
To create a comprehensive and successful keyword strategy, it is crucial to conduct keyword research as part of a larger SEO plan. This process involves finding the most relevant words or phrases that are likely to be included in search queries for your business or products.
Picking keywords with the right search volume, search intent and rankability is essential for understanding what terms users are searching for, determining the competition associated with particular keywords, and evaluating the commercial intent behind specific queries.
Through this research process, school owners can uncover various opportunities to address potential consumer interests through their websites and other platforms, while also avoiding unnecessarily competitive positions.
Additionally, by understanding what keywords are being searched by users, schools can more accurately tailor content and respond to consumer needs with greater relevance.
To begin developing an effective keyword strategy for your school's website, consider utilizing tools such as Google Trends or NLP keywords fromSurfer SEO to get even more traffic and generate leads.
It may also be helpful to perform competitor research while focusing on organic traffic data in order to understand particular keywords relevant to competitors' websites and target similar terms from your own site.
In either case, results from these strategies could reveal a lot of useful information and various general categories related to martial arts training.
For example: first-time student instruction or beginner classes for children as well as more specific desired titles including "martial arts sparring drills" or "kicking techniques for advanced students" which could further identify rich opportunities for targeting prospective consumers through search engine optimization efforts.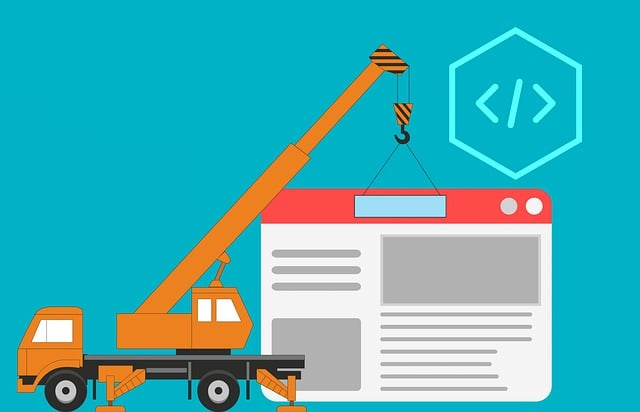 Creating Quality Content For Martial Arts Schools
Quality content can help improve visibility in search engine rankings and attract potential students who will be interested in learning more about your kick boxing classes, can lead to links from other high-ranking websites, and will also serve as an authoritative resource for existing students.
Content creation can take many forms, including blog posts, articles, videos, podcasts and infographics.
When creating content related to martial arts, it is important to offer accurate information that appeals to a wide audience.
Your content should be written in an engaging manner that is easy to understand and relatable to prospects who are considering enrolling in your school's courses.
Furthermore, your content should be optimized for local search by including geographic keywords and phrases relevant to the area where your school is located.
Additionally, it can be beneficial to incorporate keywords related to specific disciplines like judo or karate into your website pages throughout the text in order to increase its visibility on relevant search result pages.
In addition to SEO best practices for keywords and geographic terms, producing quality content involves focusing on topics such as:
Training methods and techniques being provided at the school.
Stories from instructors or students about their experiences at the school.
Profiles of employees at the facility.
Information about upcoming events or competitions.
Advice on how beginners can get started learning different martial arts styles.
Exclusive offers available only through the website.
Lifestyle advice related to physical wellbeing.
Featured reviews from satisfied customers.
Details regarding pricing packages offered by the school.
By providing quality information through various types of media including blog posts, articles, videos and podcasts published on your website, you'll have a better chance of improving traffic levels while also strengthening customer relationships with people already familiar with your business.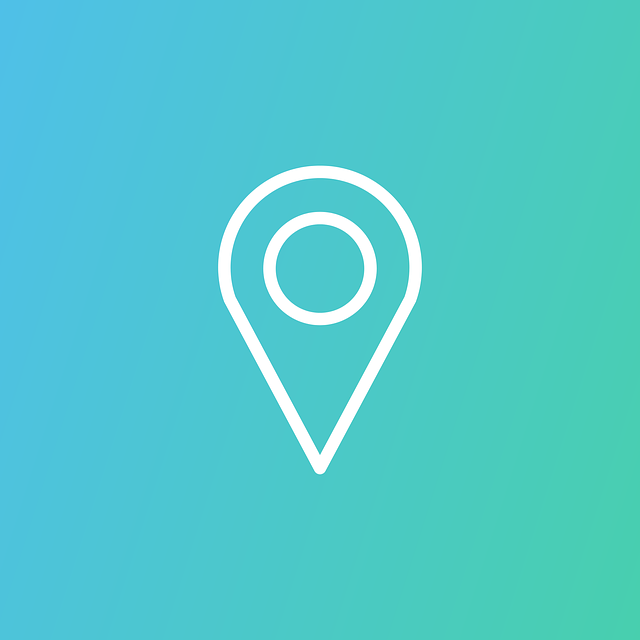 Local SEO Strategies For Martial Arts Schools
Local SEO, or local search engine optimization, is an important part of digital marketing for martial arts schools. By utilizing local SEO tactics, you can help your school stand out to potential students in your area who may not be aware of your school.
By doing so, you will capture more online searches in your local area.
Local SEO includes tactics such as optimizing your website content for relevant keywords and phrases, creating listings on major directories like Google My Business and Yelp, and optimizing local ranking factors such as citations and link building.
Here are some tips to help get started with local SEO: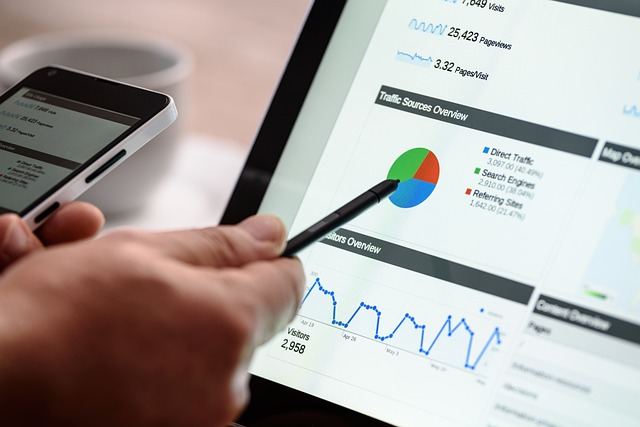 You'll want to create content on your website that targets locally-based keywords like "martial arts school in [city]," "kids jiu jitsu classes [city]" or "best kickboxing classes near [zip code]." Additionally, you can also create blog posts about Martial Arts related topics that are geographically focused. For example, you could write an article about the history of martial arts in your city. Don't forget alt text optimization on images.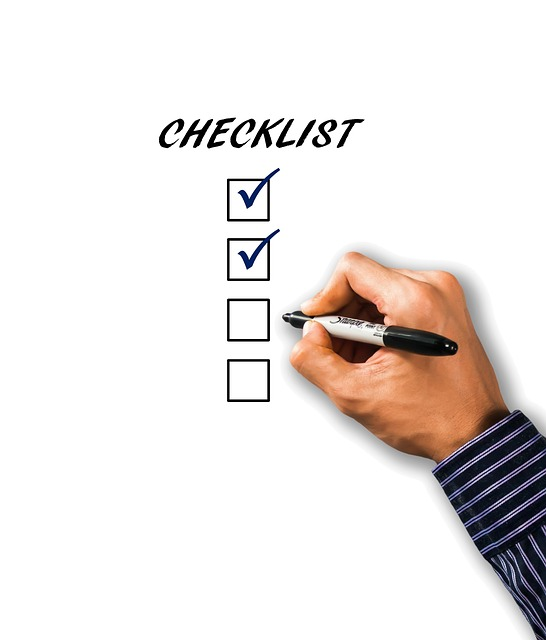 If a potential student is searching for a martial arts school nearby, they will likely rely on the major directories like Google My Business or Yelp to locate one. Make sure to list your business with accurate contact information when setting up these profiles so that potential students won't miss it when doing their research.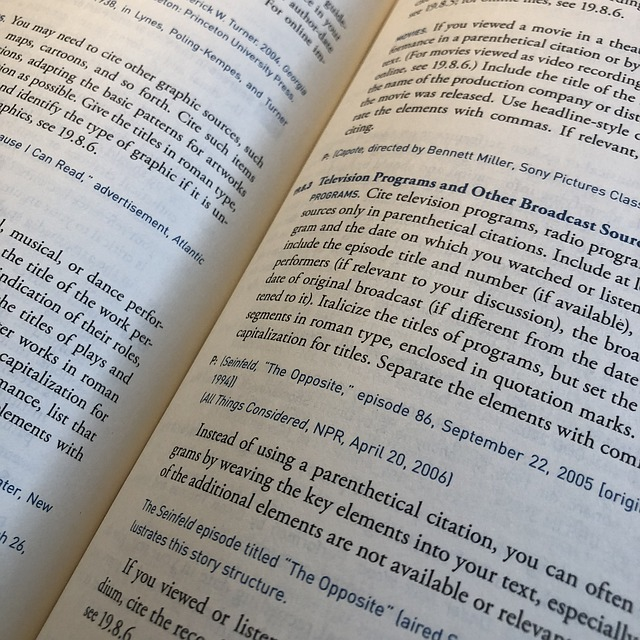 Acquiring citations from trustworthy websites can help improve your visibility online as well as improving algorithms used by search engine crawlers to rank sites accordingly based on relevancy and authority. Obtain citations from high-authority sites such as industry specific trade organizations or local press platforms (i.e.: newspapers).

When fellow industry businesses link to your website from within their own website content, even if just from a blog post mentioning different schools in the area – it helps convey trust which will ultimately help improve organic rankings within search engines results pages (SERPs).
Reach out to similar businesses or websites who may be willing link back regardless if you have a reciprocal agreement in exchange – emphasizing the quality over quantity is essential here as too many links pointing back can actually hurt rather than help overall rankings through Google algorithms efforts to maintain relevance while combating spammy tactics employed in past years with less moderation throughout the web ecosystem at large today.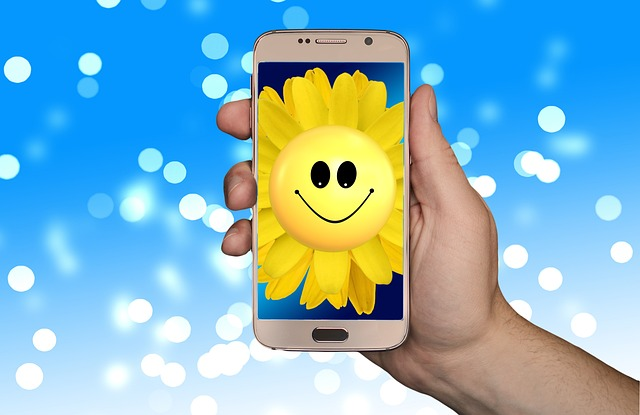 Mobile SEO and User-Friendly Websites For Martial Arts Schools
Martial arts schools must use mobile SEO and user-friendly websites to reach their potential students.
With the rise of mobile technology, it's essential to create an optimized version of their website that is viewable from both desktop and mobile devices.
Optimizing your website for mobile devices will allow you potential students to find your information easily by searching on their phones or tablets.
Similarly, crafting a user-friendly website that is simple to use and navigate will provide visitors with a positive experience during their search for your school in their area.
When it comes to SEO, using keywords that people may search regarding martial arts schools is crucial in terms of ranking your website higher in search results and reaching more potential students.
Marketers should also focus on local optimization to help bring more attention to the studio's location from nearby residents.
Utilizing review sites can also raise awareness about the school through word-of-mouth marketing from current and former members who have attended the school themselves.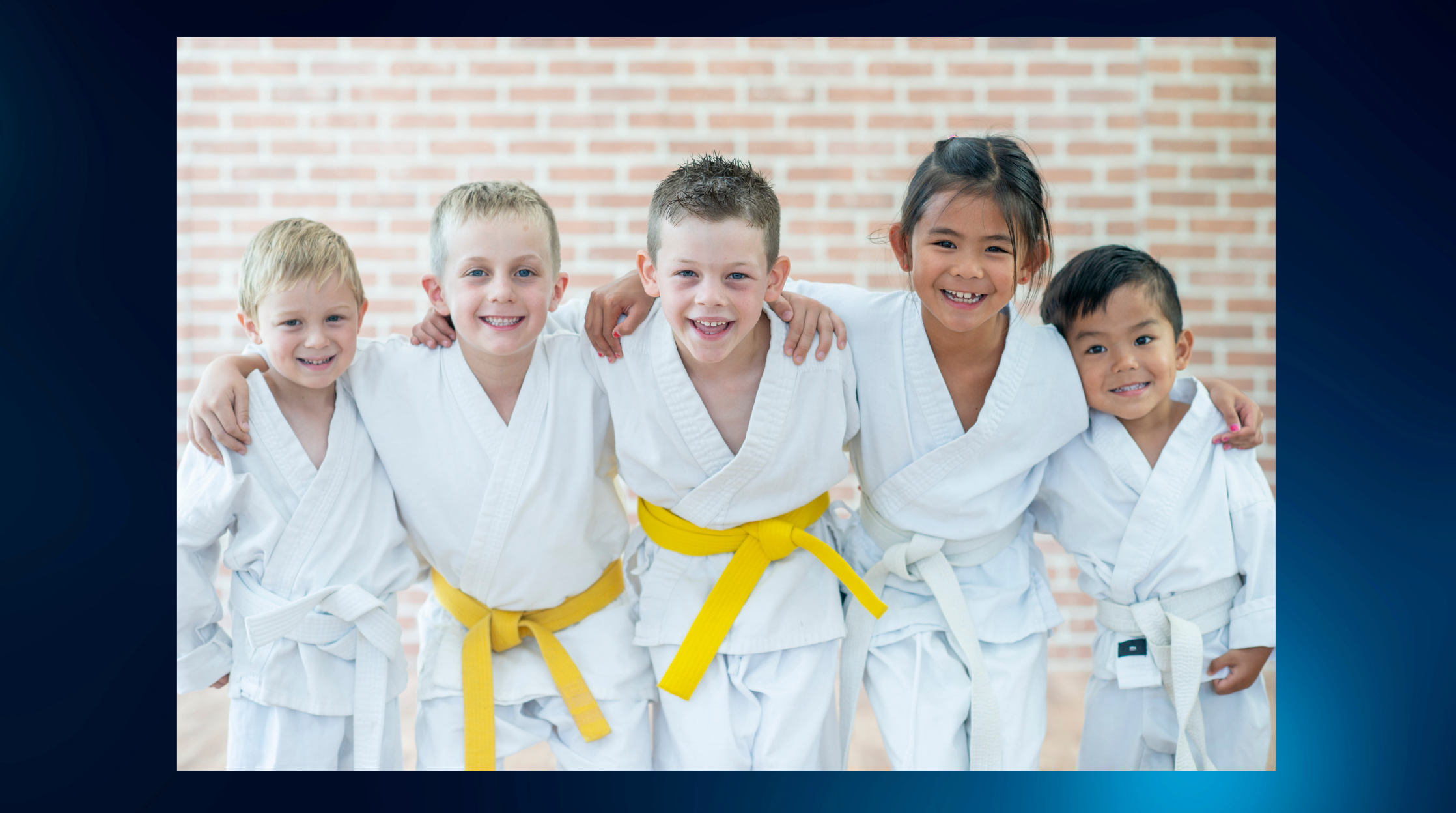 Generating Leads and Relevant Traffic For A Martial Arts School
Generating leads and relevant traffic for your martial arts school is key to achieving success. SEO can be a great way to do this, as it ensures that your website is appearing in the right places, in front of the right customers.
SEO involves optimizing your website's content, structure and ranking within search engine results, so that the pages appear higher and more often when someone searches for a business like yours online.
Consider what keywords people may be searching with and which ones you think represent your services best. You should also include phrases like "martial arts classes" or "training programs" that potential students may type in when looking for a place to train at.
After identifying the target keywords you want to rank for, use them throughout your content: blog posts and title tags are two places where keyword use can really help your visibility on search engine results pages (SERPs).
Next, make sure that the structure of all pages is set up so search engines (e.g., Google) can crawl and index them with ease. This involves:
Creating easy-to-read URLs with text rather than numbers or symbols;
Using internal links throughout content;
Ensuring all meta descriptions are in place;
Providing an easily navigable sitemap;
Coding pages using best practices; and
Making sure that page titles accurately reflect their contents among other things.
Finally, you should ensure that the code behind each webpage is optimized as much as possible.
The performance of your site directly affects its ranking capability – if it loads quickly and efficiently each time someone visits a page then it would indicate good quality to Google against slower loading pages from competitors within SERPs rankings.
Website speed could be paramount to gaining more leads or simply just getting seen by people looking for martial arts schools online!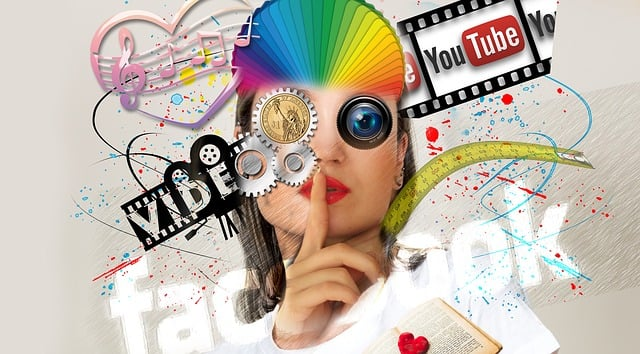 Social Media
By regularly posting on platforms like Facebook, Instagram, and Twitter, your school will have great online success through increased visibility and reaching a wider audience.
Social media posts can also help to improve your school's reputation and credibility, by showcasing its instructors, classes, and achievements via posts, stories and videos.
By combining social media posts with other local SEO tactics, you will generate more impressions which can be easily tracked in Google Search Console.
Conclusion: How To Rank Higher in Search Engine Results for Martial Arts Schools
With the right strategies and tactics, martial arts schools can turn SEO into a powerful tool to reach more prospective students in their area.
SEO efforts should start with researching keywords and website optimization. These are the foundations of SEO that inform future activities.
Once the initial groundwork is laid, you should move on to creating content for your martial arts school website that appeals to search engine users specifically looking for martial arts classes nearby.
Keep track of your progress through careful monitoring and analysis of your website's ongoing performance in SERPs.
Finally, link building – or external content promotion – is an important step in promoting your martial art vision and attracting more qualified leads via high quality backlinks from other authoritative websites pointing back at yours.
Overall, by paying attention to all these points, you can create a strong SEO strategy that helps boost traffic to your website and increase visibility for classes being offered in your local your area.
Martial Arts School SEO Case Study – 1200% Increase In Traffic In Less Than 4 Months
Half way through 2022, I was approached by a local martial arts school to help improve their online visibility and attract more students using my SEO strategy. I knew that the key to success in this project would be to establish topical authority in their niche.
First, I worked with the school to create a comprehensive content strategy that focused on producing in-depth, high-quality articles that would appeal to both potential students and search engines. I also made sure to include all the latest SEO techniques to help improve the school's search engine rankings.
Next, I created a topical authority map, which is a visual representation of the school's website and all of the related topics that we wanted to rank for. This map helped me identify opportunities to create internal links between pages, which would help strengthen the overall authority of the website and improve its ability to rank for specific keywords.
The results of this approach were impressive. In just 5 months, the school saw a 1200% increase in website traffic, with a significant portion of that traffic coming from search engines. The high-quality content and topical authority map helped establish the school as a thought leader in the martial arts industry, and their search engine rankings continued to improve over time.
I am proud of the results that we achieved for this martial arts school and I am confident that our approach can help other local businesses improve their online visibility and attract more customers.
This journey has now been documented and you can check out the SEO Case Study – Martial Arts School published on legiit.com to find out more.